Key Connections
Unlocking Style & Potential
There are key moments in life. Those times where you meet someone or land a new job and your life changes. Moments where you are able to connect with others to build your network and make your own way. We call these moments 'key connections' and they have the power to alter your life trajectory.
For many living in poverty, key connections are hard to come by. That's where Connections of Cumberland County makes a difference. As our second social enterprise initiative, Key Connections seeks to combine healing through storytelling and empowerment through employment.
Each Key Connections product is handmade and is inspired by a client's story. When you purchase a Key Connection product, you are taking an active role in providing for our agency and a women in need.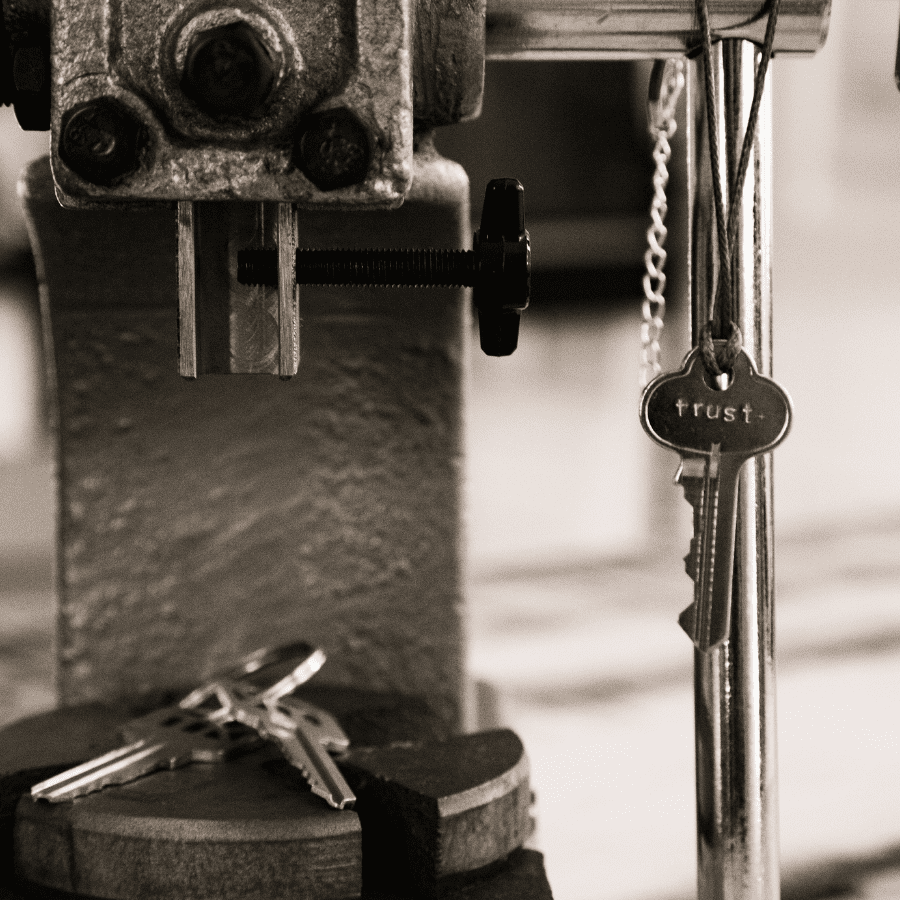 Shop Key Connections Products
To purchase an item from Key Connections, visit our Poshmark online boutique. Currently, keys are made with the following words:
Love
Hope
Pride
Trust*
Embrace*
Confident*
*Denotes keys with a client story. These keys are crafted with a certain client in mind. Clients select a word that is meaningful to them and their journey. Each key comes with a quote card explaining why the client selected their word.
We're on Poshmark!
Check out our For Goodness Sake, SHOP! on Poshmark by searching for @FGSS. Not only will you find our Key Connections products, but you will also see our selection of items available in our For Goodness Sake, SHOP! resale shop. When you shop with us, you Unlock Style and Potential.
Key Connections is an initiative through the Connect to Enterprise program, our social enterprise program, where women learn and build employment skills while being paid wages for their time. To learn more about Connect to Enterprise, visit our programs webpage. To volunteer with Key Connections, visit our volunteer page and complete our volunteer application.