Volunteer
Volunteers are at the heart of what we do here at Connections of Cumberland County. We're always looking for supportive and hardworking community members to lend a hand through several agency programs and services. If you would like to volunteer, please complete and submit the Volunteer Application Form by clicking on the button below.
Volunteer at Our Agency
Agency Committees
Connections of Cumberland County facilitates several auxiliary committees that support our agency operations. Committees are made up of board members and volunteers and meet monthly to discuss action items. Committees include:
Marketing
Development
Connect 2 Redirect (C2R)
Connect 2 Enterprise (C2E)
Annual Art Auction
To join an auxiliary committee, fill out our volunteer application and note which committee you'd like to work with.
For Goodness Sake, SHOP!
For Goodness Sake, SHOP! is one of our agency's social enterprise intiatives where community members can shop with purpose and be stylish while doing good. All proceeds help support the programs and services at Connections of Cumberland County. Shop volunteers have the opportunity to:
inventory, clean, style, photograph, and list items
set up and host community pop-ups
create and implement social media campaigns
Help out With Key Connections
Key Connections is another one of our agency's social enterprise programs. Through Key Connections, clients learn and build employment skills while making jewelry items out of recycled keys. Clients have the opportunity to earn wages while crafting jewelry while they continue searching for jobs. All proceeds from Key Connections sales help support the clients enrolled in the initiative in addition to supporting our programs and services at Connections of Cumberland County.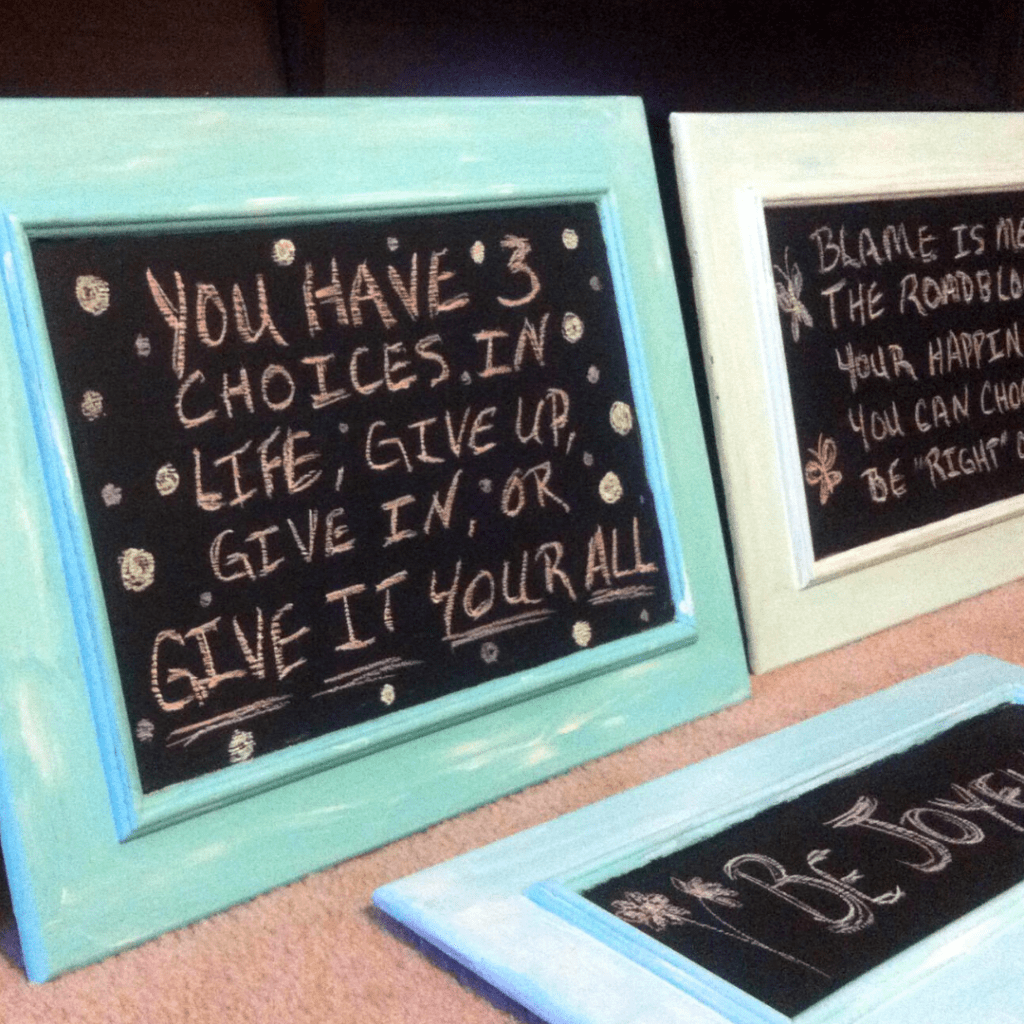 Become a Connect to Redirect (C2R) Coach
Through goal setting and action planning in a supportive team dynamic, our clients develop skills that lead to improved sustainability of safe housing, steady employment, increased access to educational opportunities, and self-reliance on a long-term basis. C2R's C.A.R.E. Team (Coaching, Accountability, Resources, and Empowerment) approach and active case management allow for continuity in client services and active goal attainment. Volunteer Coaches are critical to client success and play pivotal roles in the C.A.R.E. Team supportive structure.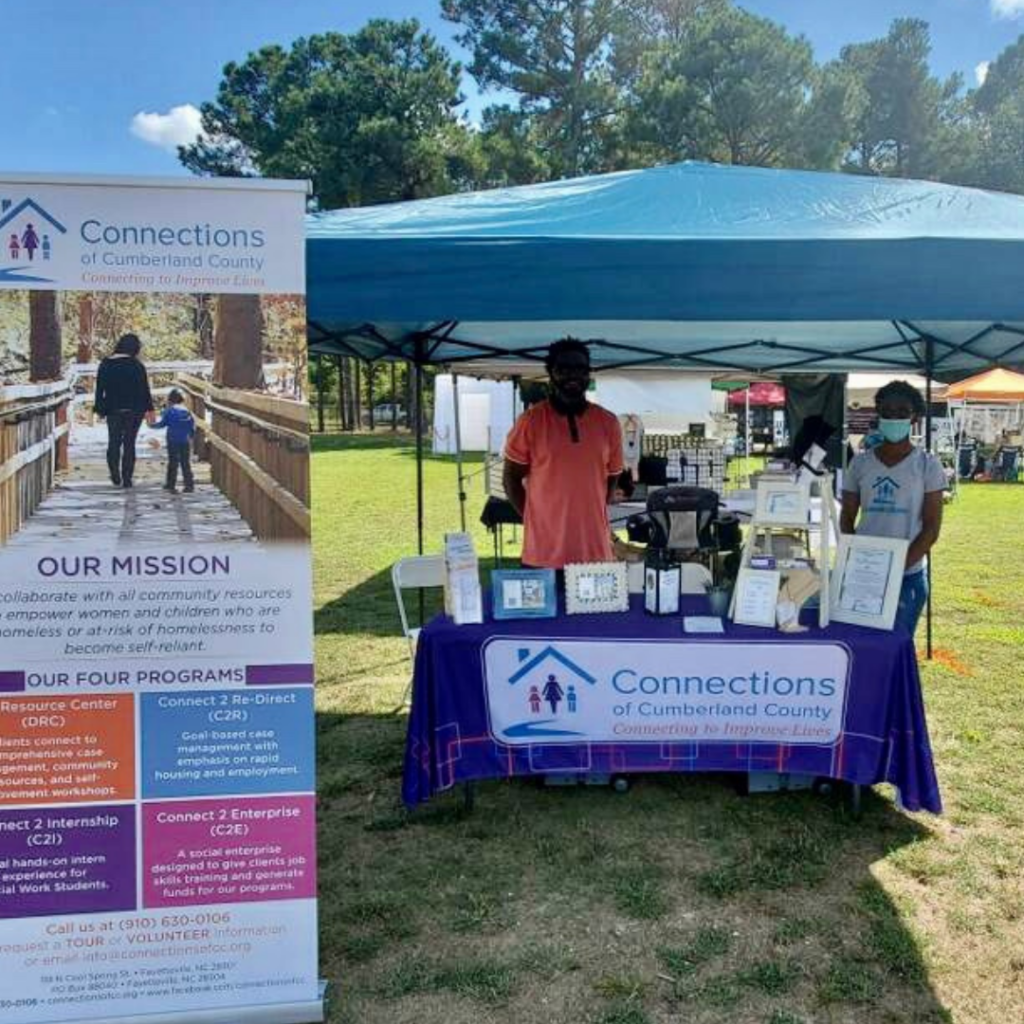 Share Your Talent
with Us!
From financial coaching and leading yoga sessions to videography and photography for our For Goodness Sake, SHOP! we welcome all to share their talents with our agency. Please complete a volunteer application and indicate what skills you would like to share with us and we'll reach back out soon!
Volunteer in Your Community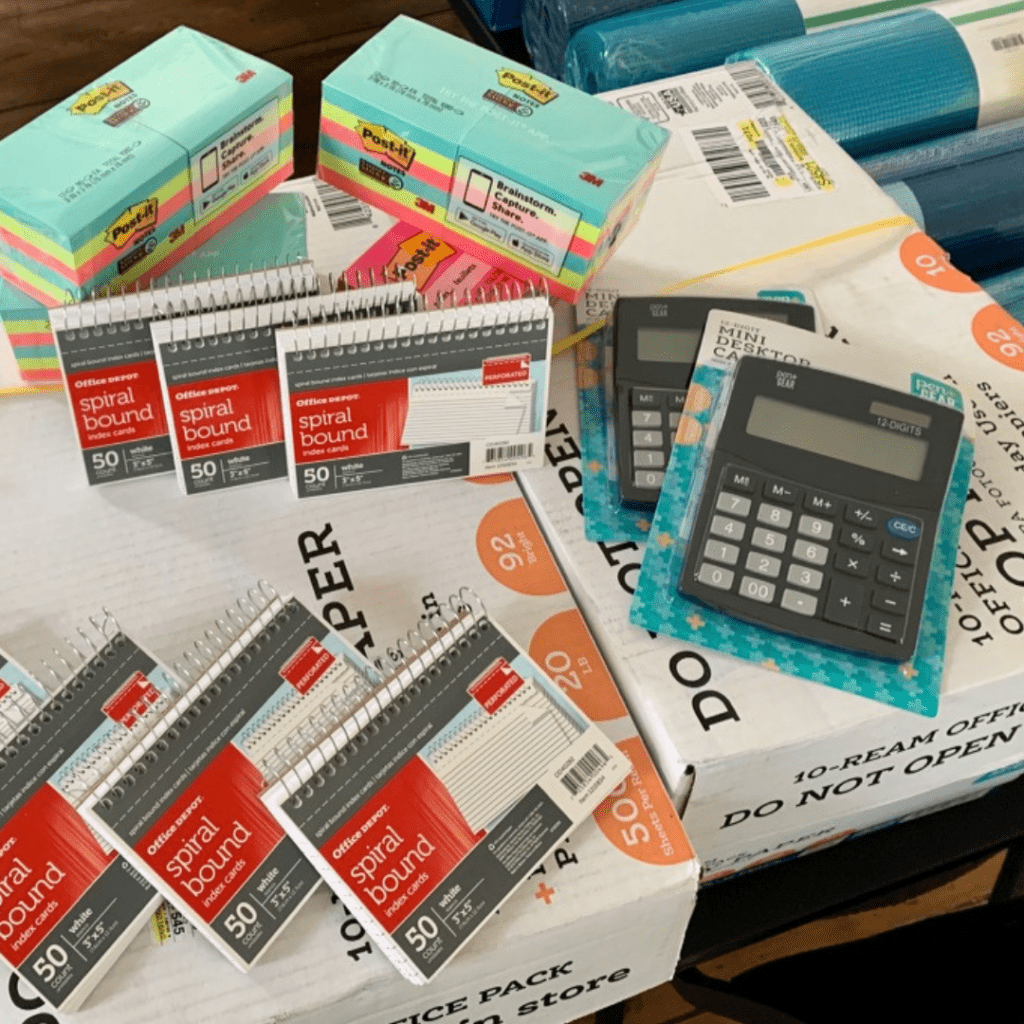 Host a Supply Drive
Supply drives are a great way to engage your office, book club, faith group, and more in giving back to our community. We're always in need of hygiene products and office supplies. Visit our donation page to see what items we're in need of at this time.
Host a Birthday/Reward
Closet Drive
We love supporting our clients in all aspects of life to include birthdays and joy-filled moments. Our birthday and reward closet is a space where moms can pick out an item for their child/ren for their birthday or as a reward for diligence in improving grades and/or behavior at school. Typical items include toys, board games, clothing, books, and educational activities. If you're interested in hosting a birthday/reward closet drive, please contact our office to let us know!