Mission
Mission
Connections of Cumberland County aims to collaborate with all community resources to empower women and children who are homeless or at-risk of homelessness to become self-reliant.
Vision
Connections of Cumberland County envisions a community that collaborates to implement sustainable programs that provide homeless women and children with the opportunity to develop independence and self-reliance.
Our Guiding Principles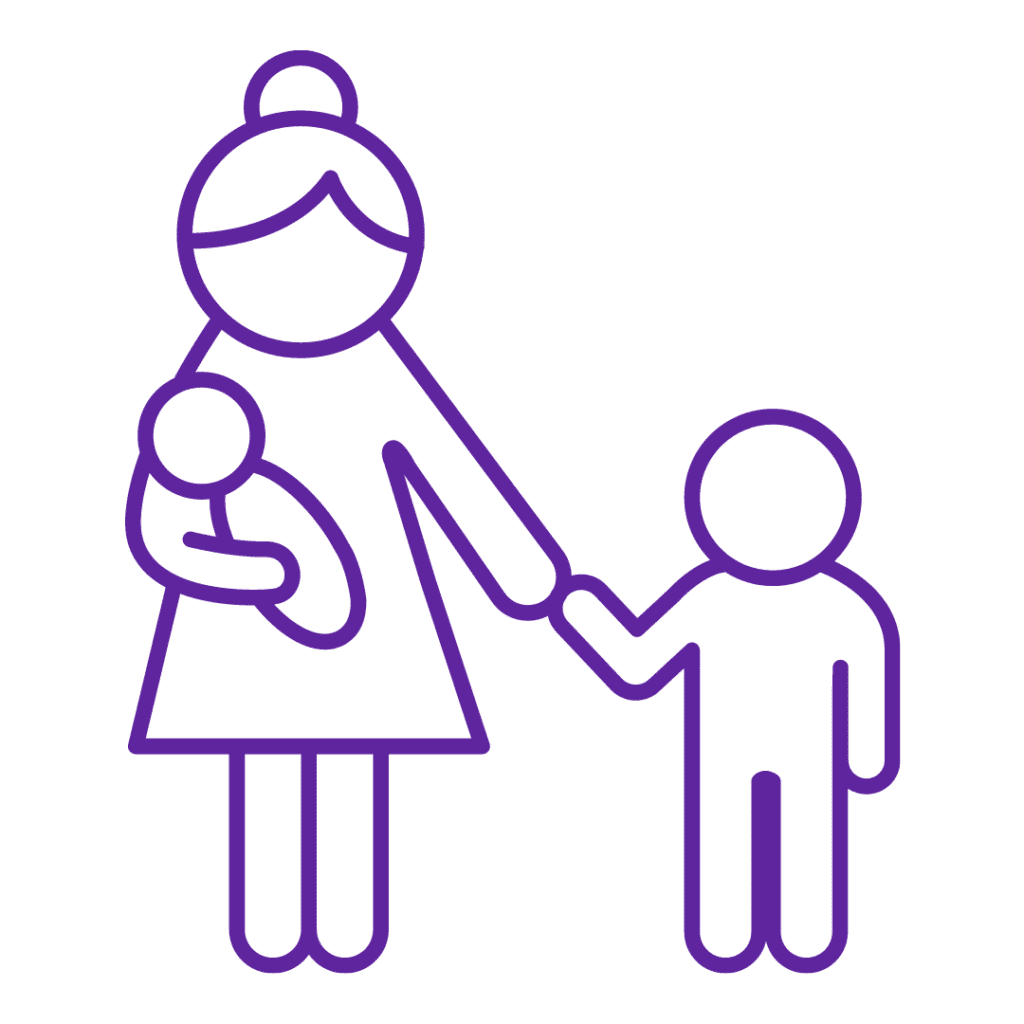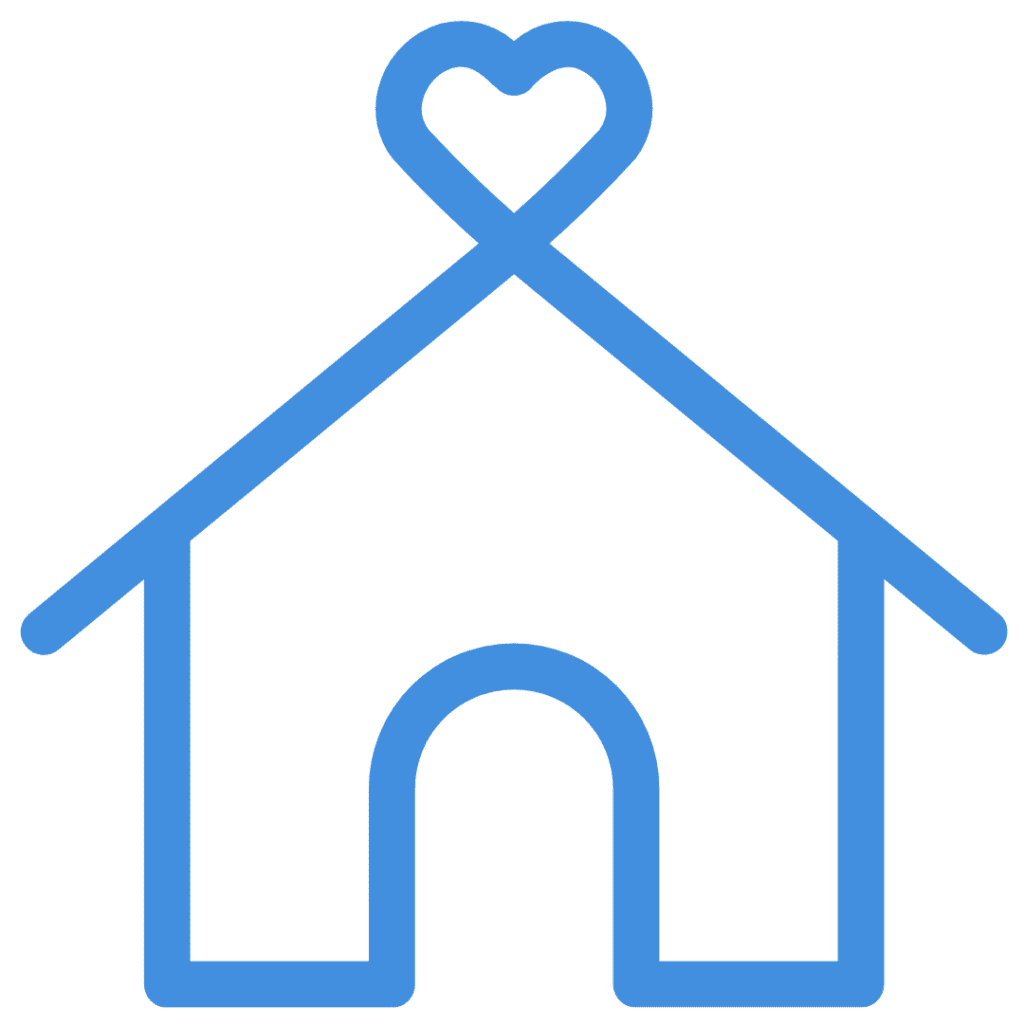 Every child needs a safe and nurturing environment to grow to be a responsible, self-reliant adult.
Every unhoused mother needs shelter to improve her life and the lives of her children.
It is the community's moral obligation to take action and make a positive difference in the lives of homeless children, who rely solely on adults in their lives to nurture and guide them into adulthood.