Upcoming Events
Marksmen Nonprofit Night
Join us on Friday, November 19, 2021 at 7pm to cheer on the Fayetteville Marksmen. When you purchase tickets using our code 'CONNECTIONS', $5 of each ticket purchase will be donated back to our agency!
Purchase your tickets here.
Hunger and Homelessness Awareness Week
Hunger and Homelessness Awareness is November 13-21, 2021. This year, we're partnering with local businesses to raise awareness and support for our programs and services. Visit our Hunger and Homelessness Awareness Month page beginning in November to view our list of partners.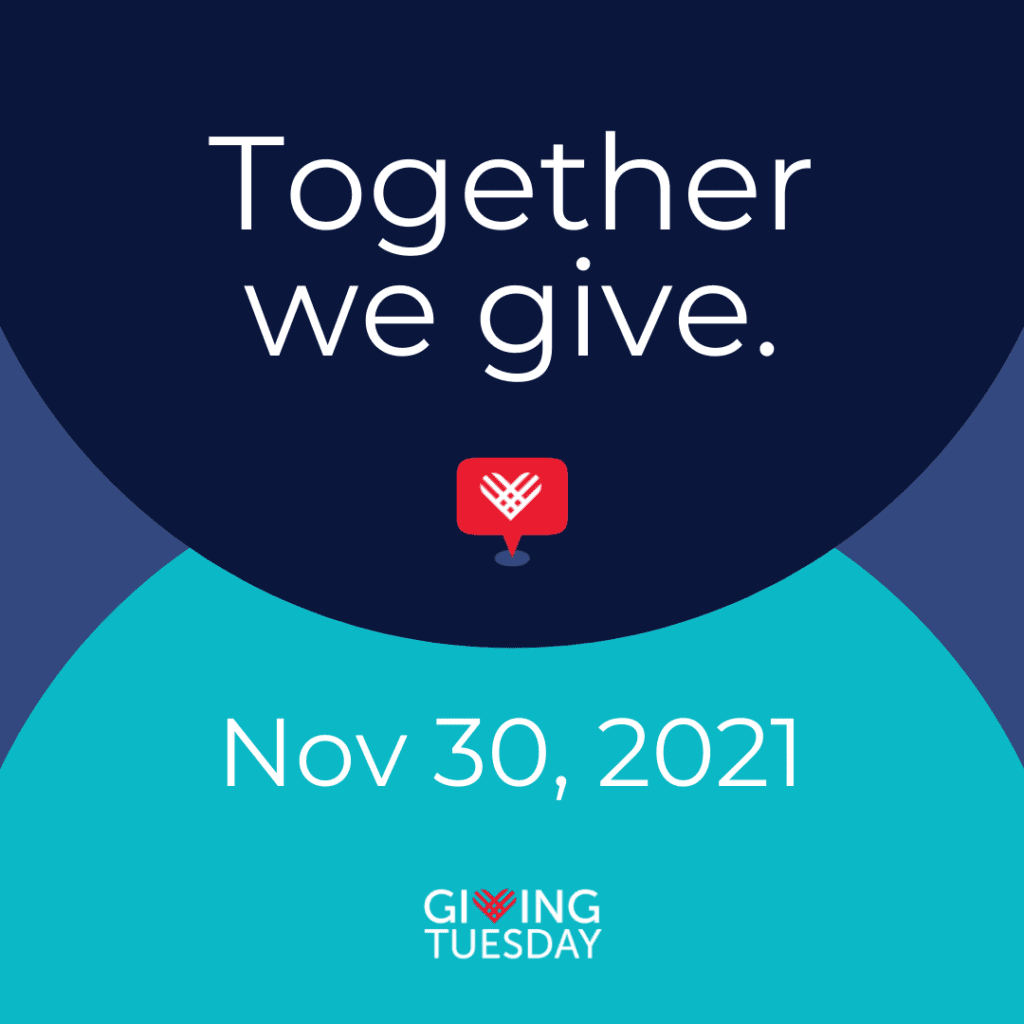 Giving Tuesday
Mark your calendars for Tuesday, November 30, 2021 and be sure to join our annual Giving Tuesday campaign. Giving Tuesday is all about coming together to make a difference in our community.
We will be participating in Cumberland Community Foundation's Giving Tuesday campaign this year. When you give between November 23-December 1 through their Giving Catalog, your gift will be applied. We are excited to share that Cumberland Community Foundation will be matching up to $300,000 in gifts received throughout their Giving Tuesday campaign – so be sure to donate through their Giving Catalog in order to have your gift amplified!