Home Sweet Home
---
---
Make Home Sweet Home a reality for the families we serve.
Our guiding principles:
Single women, who are either experiencing or at risk of homelessness, need a safe, secure home to improve their lives and the lives of the children they care for.
Children need a safe, nurturing, and secure home to become self-reliant adults. They need a home free of the danger and fear of being without a home.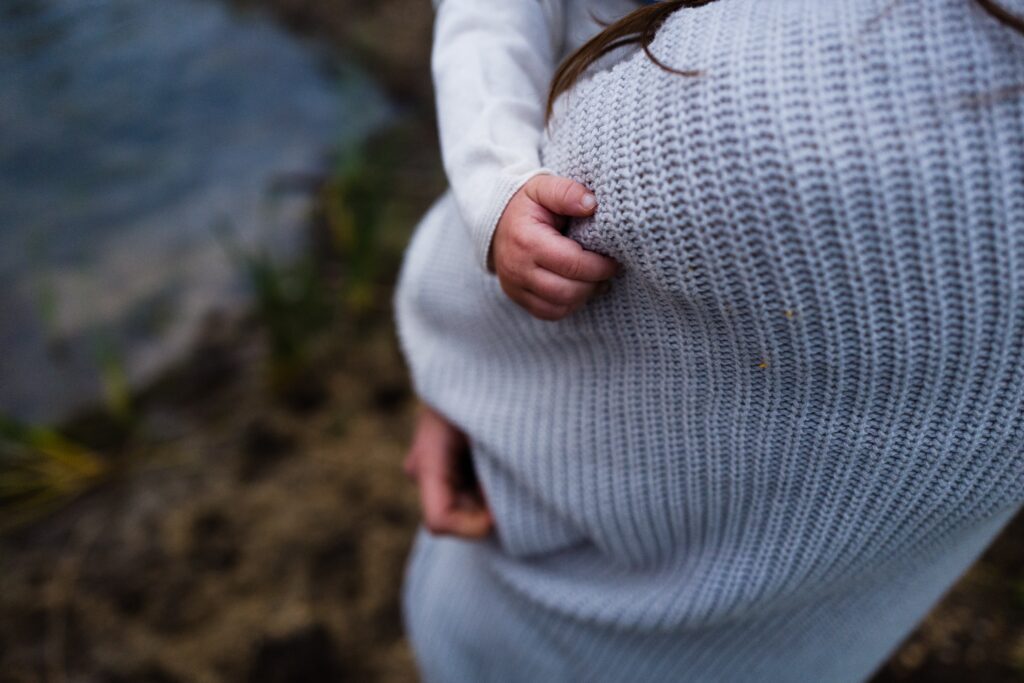 Connections of Cumberland County works to supplement the current need by assisting a family* with a percent of their current bill based on family size. We take into consideration the number, ages and needs of children in the home when determining level of assistance. On average families receive between $600-$750 in support.
When financially assisted, clients are required to actively engage in the following activities:
case management for at least 1 year to work toward improving their situation on a long-term basis, not just eliminating the immediate crisis.
participation in employability programs if income is insufficient or unemployed
*While funding will be prioritized to assist single women with children experiencing or at-risk of homelessness, in extreme cases, funds may be used to assist women without children in critical need.
Our comprehensive case management and supportive services include one-on-one assessments, personalized stabilization plans, partial financial assistance, and access to the agency's empowerment groups, budgeting works, computer lab, mail service, hygiene closet, and birthday/reward closet. To learn more about these services, visit our Day Resource Center page.
Clients are required to bring their own financial resources into improving their situation too. They are asked to demonstrate how they will continue providing for themselves by either presenting a payment plan or indicating they've paid the remaining balance. Before financial assistance is provided, clients must:
Complete financial literacy programming at the agency.
Pay a portion of their bill and provide documentation of payment.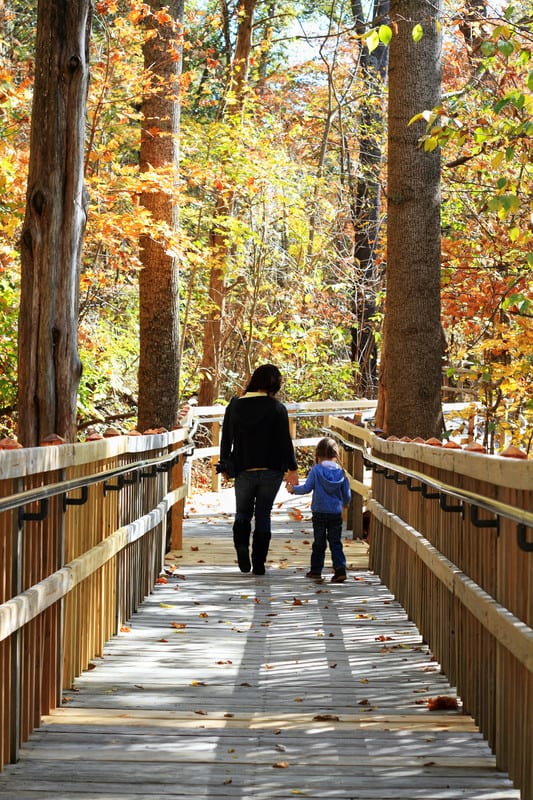 ---
How You Can Help
We provide a hand-up, not a hand-out to enable single women, experiencing or at risk of homelessness, to develop their own path to a stable home and self-reliance. You can be a part of this in-depth, life stabilization process by making a gift in support of a family. We encourage all to get involved! Consider making a joint gift with friends and family, associations, local businesses, schools, clubs, social group, and places of worship to increase your impact.
When you support Home Sweet Home, you become a part of the Connections of Cumberland County family. This means you will receive quarterly emails with detailed stories so you can see how your donation is hard at work improving the lives of others. There are a variety ways to give. You can make a one-time donation or become a monthly, recurring donor and you can give as an individual or as a group.
---
Home Sweet Home By the Numbers
Thanks to two caring donors, we already have emergency housing needs met for 8 client families! Our goal is to provide life-changing donations in support of 22 families by December 31, 2022. We invite you to help us by giving yourself or forming a giving group to give $750. To make your gift, complete the form below.