Internships
Connections of Cumberland County utilizes interns in a variety of agency programs. Since opening, we have welcomed over 100 interns from 28 universities through internships and service-learning opportunities. Collectively, these individuals have contributed over 32,500 hours in service of our clients and their children. Students looking to complete internships in either case management, counseling, marketing, photography, videography, or business are encouraged to apply using our Internship Application.
Types of Internships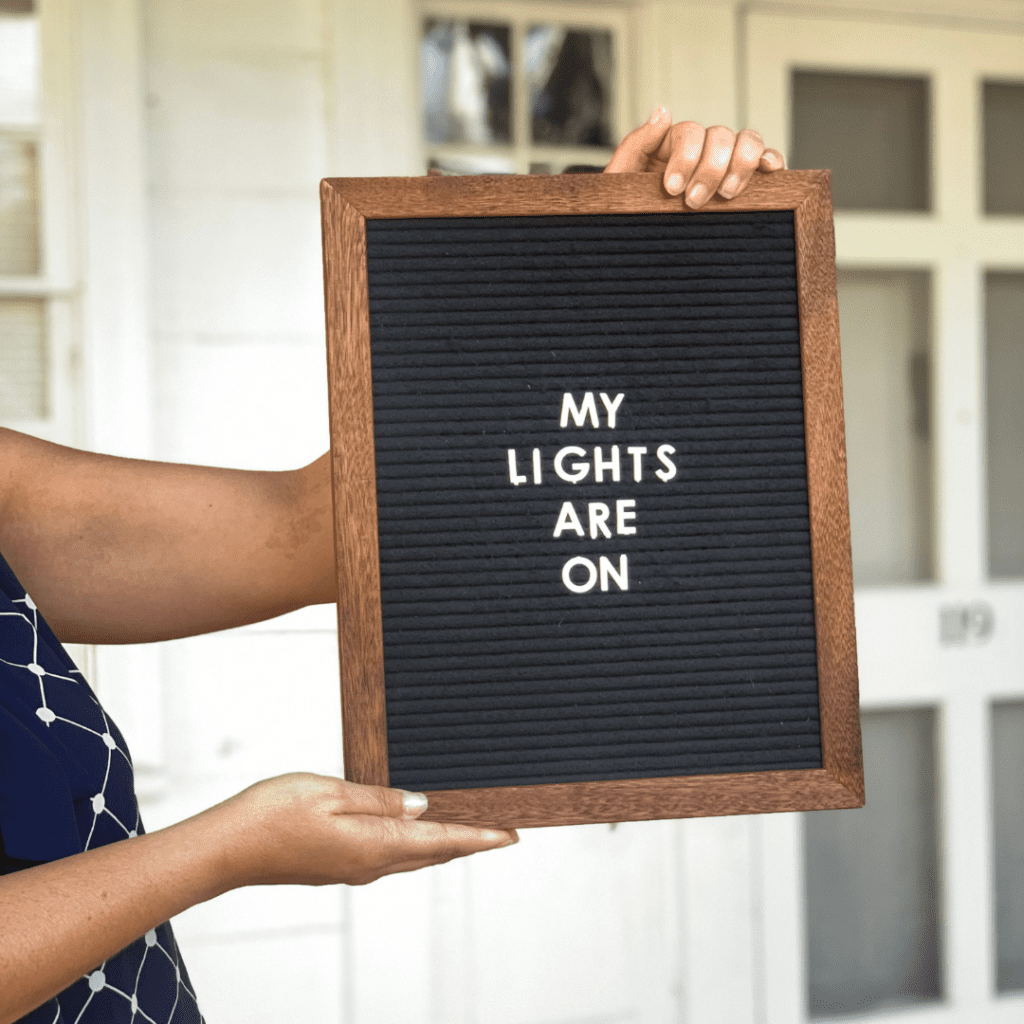 Case Management
As a case management intern, you will work directly with clients in an effort to help them stabilize their current situation and pursue self-reliance. Case management interns conduct initial assessments, create stabilization plans, submit referrals, and follow-up with clients to ensure they are achieving their goals. If clients struggle to meet goals, case management interns assess what barriers are in place that impact the client's success. Case management interns will also have opportunities to attend outreach events to promote the agency and our work. Case management interns must be enrolled in BSW, MSW, or human services programs that require an internship. View our case management placement description here.

Marketing
When interning in marketing, students will help promote the agency at-large as well as our Connection 2 Enterprise initiative For Goodness Sake, SHOP! (FGSS). Some tasks assigned to marketing interns include creating and managing social media for both the agency and FGSS, drafting client success stories, attending outreach events to promote the agency, updating both the agency and FGSS websites, as well as assisting with planning and coordinating of events. When available, interns may assist with coordinating radio and/or television appearances. Marketing interns preferably are enrolled in marketing or digital design programs.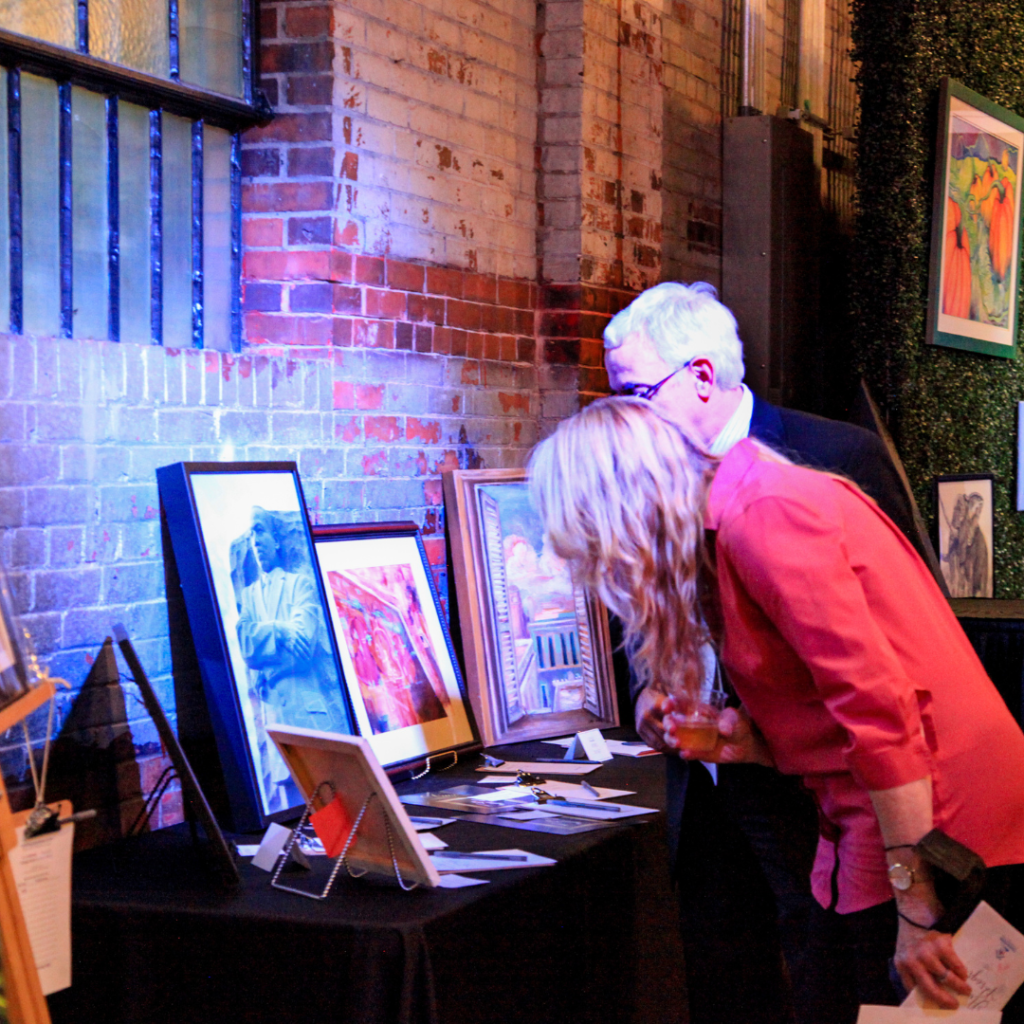 Photography/Videography
Connections of Cumberland County is excited to offer a new internship placement in photography and videography. Interns assisting in these areas will have the opportunity to take images and create videos for the agency's marketing teaming. Photos and videos will be used in agency presentations, on the website, and on our social media accounts. Photography/videography interns are preferably enrolled in relevant coursework at the college or university level.
Fundraising/Grants
Students interning in fundraising/grants assist the agency's leadership in raising much needed funds for agency programs and services. Interns will research new grants opportunities, complete grant applications, draft and submit funding reports, assist in planning fundraising events, among other thing. Fundraising/grants interns ideally are enrolled in finance, accounting, or nonprofit leadership programs, or related fields, that require an internship for program completion.
Partnering Schools
Below is a list of schools we have established relationships with. If you do not see your school listed, that does not disqualify you from completing an internship with us. Please complete our Internship Application and we will work to establish a relationship with your school.
Austin Peay State University- Online
Boise State University-Online
Boston University- Online
Briar Cliff University
California State University Northridge-Online
Campbellsville University- Online
Delaware State University- Online
Fayetteville State University
Fordham University- Online
Liberty University- Online
Louisiana State University- Online
Methodist University
New England State University- Online
North Carolina A&T
Oregon State University- Online
Our Lady of the Lakes University- Online
Palo Alto University- Online
Rutgers University
Salisbury State University- Online
Simmons University- Online
Troy University- Online
Union University- Online
University of Buffalo-Online
University of Louisville- Online
University of North Carolina at Pembroke
University of Tennessee- Online
Walden University- Online
Widener University- Online