Services Offered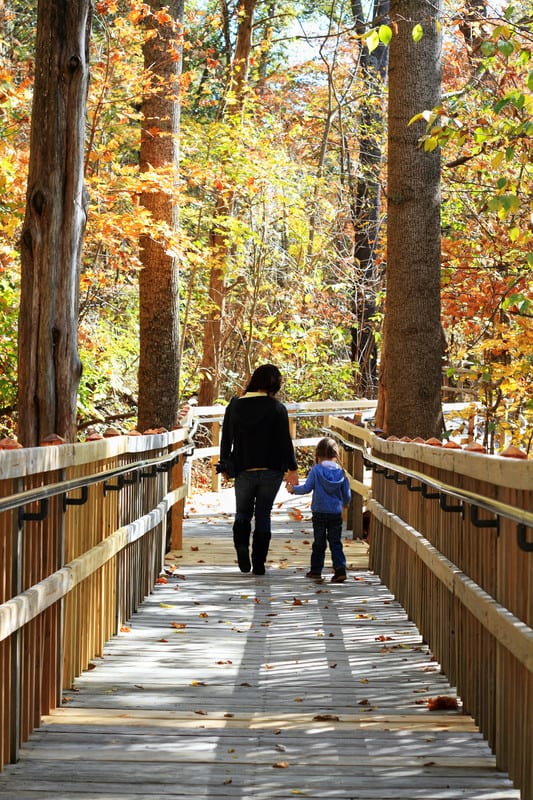 Four Program Areas:
Day Resource Center (DRC):
Case Management delivered in a warm, caring environment for women and children to feel safe to come in to inquire about assistance. After initial intake process, our staff assists clients with appropriate resources by collaborating with community partners. Mental Health provided through group therapy and individual counseling sessions are available weekly.This supports clients as they begin the healing process of significant trauma events in their past, allowing them to move forward and stabilize their lives and the lives of their children.
Connect 2 Re-Direct (C2R):
Clients are referred to participate in this more intensive case management program. This program provides a foundation of accountability and immediate housing opportunities for single mothers if approved for admission.
Connect 2 Internship (C2I):
Connects interns to hands-on experience. Master and Bachelor level Social Work interns work at the Day Resource Center, allowing them the opportunity to experience real life cases and build their skills under CCC supervision. This learning lab program allows CCC to reduce staff costs while increasing our case management capabilities to meet high traffic at the DRC.
Connect 2 Enterprise (C2E):
The "For Goodness Sake, SHOP!" online store is a social enterprise operated by the Connect 2 Enterprise Program (C2E), developed by Connections of Cumberland County, a 501c3 non-profit organization. C2E seeks to empower women through employment. This business model is designed to generate cash flow to fund programs to improve the lives of women and children experiencing homelessness.
For more information, contact us at (910) 630-0106