The Fayetteville Observer: Art Auction to Benefit Women, Children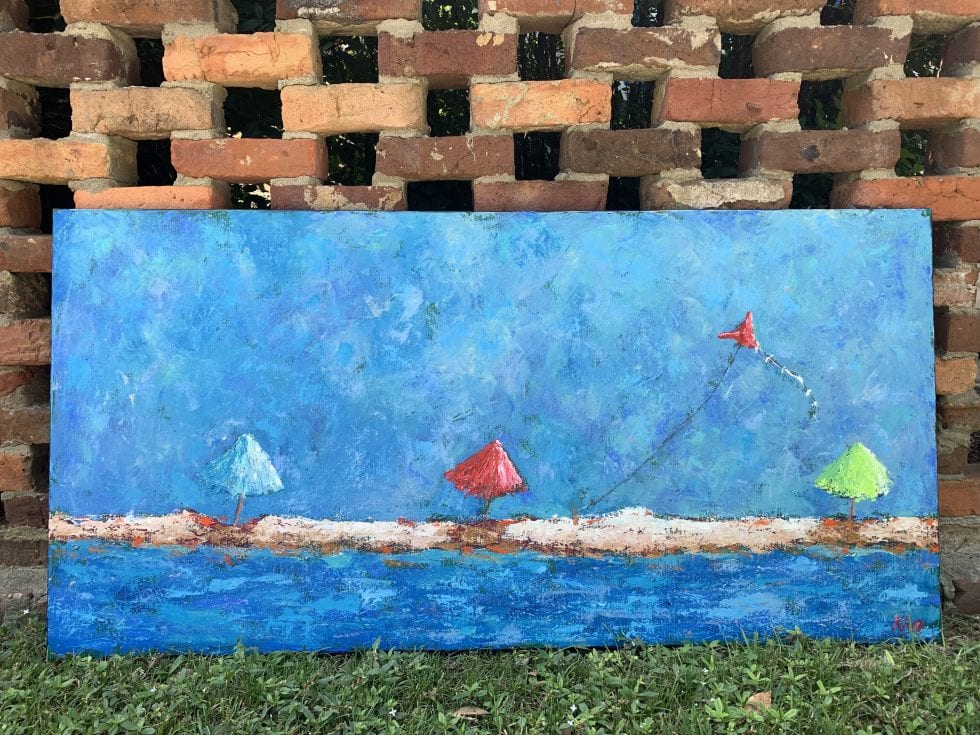 The "Home is Where the HeArt Is" auction will be held Thursday at Studio 215.  Get your tickets here! 
The art that will be featured in the "Home is Where the HeArt Is" auction Thursday isn't just to be hung on a wall or placed on a shelf.
The pieces will go a long way toward funding Connections of Cumberland County's efforts to help homeless women and children.
Connections is hosting the auction Thursday from 6 to 8:30 p.m. at Studio 215 at 215 Williams Street.
"We work with a lot of single women with children who are at risk of homelessness every day because of poverty," said Crystal Bennett, executive director of Connections of Cumberland County. "The revenues brought in by the auction go toward alleviating conditions that impact the stability of children."
The silent and live auction will feature oils, pastels, baskets, jewelry and other items. All were donated by local artists, including Jeane Player, Lee McMillan, Catherine Cole and Greg King.
Last year, 54 local and regional artists donated more than 80 works of art, with similar numbers expected this year.
Guests will be able to bid on the items, with proceeds going toward Connections programs. They can also enjoy hors d'oeuvres and drinks as they check out the art work.
Connections of Cumberland County is a nonprofit organization that works to help women and children who are homeless or at risk of losing their home.
It collaborates with other agencies to connect clients with the community resources they need to become self-sufficient and offers a space where clients can send in applications, use e-mail and access other services.
Connections was founded as a result of research on homelessness by the Women's Giving Circle of Cumberland County. From its founding in July 2014 through May 2018, Connections has served 727 women and 909 children, according to a press release.
"A child can't thrive in their school or community if they are homeless or facing homelessness," Bennett said. "It's extremely important that we work toward stabilizing this population of children."
Bennett said initiatives like the art auction are very important to Connections' mission.
"We operate on a very small budget, but we have a huge impact on the community," she said. "The proceeds from the auction helps to meet the basic needs of children, and the most basic need is to have housing."
Bennett said she is grateful to the artists who offered their talents to help Connections.
"Just to see how that wonderful, creative collection of people came together to support such a beautiful mission, it amazes me every day," she said. "We love our artists."
'Home is Where the HeArt Is'
"Home is Where the HeArt Is" art auction
Where: Studio 215, 215 Williams St.
When: Thursday from 6 to 8:30 p.m.
Admission $35 in advance, $40 at the door. Cost includes heavy hors d'ouevres and two drinks.
Information and reservations: 910-630-0106 or connectionsofcc.org.
Staff writer Rodger Mullen can be reached at rmullen@fayobserver.com or 910-486-3561.